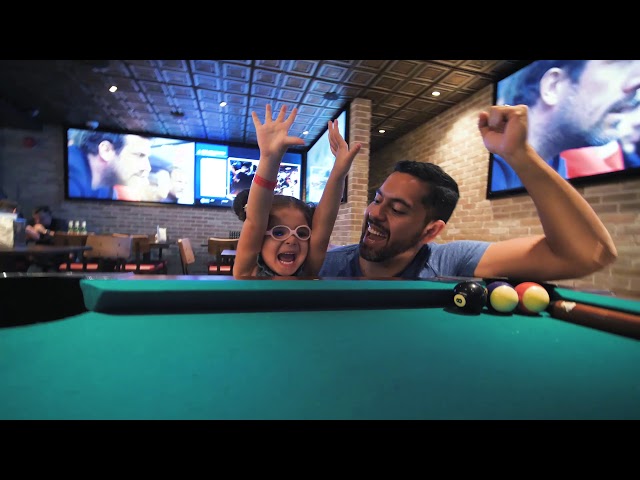 ODYSSEY OF THE SEAS • BOLDER THE WORLD OVER
SHARE ON SOCIAL MEDIA:
Easily share this information with your clients through your Facebook and Twitter page.
Images and messaging for Odyssey of the Seas reflect current design concepts and may include artistic renderings and/or images of other Quantum Class ships. All ship features, experiences and itineraries are subject to change without notice. ©2020 Royal Caribbean Cruises Ltd. Ships' registry: The Bahamas.